Learn More About Our Services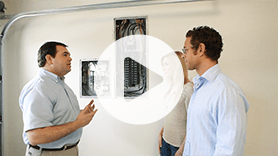 Homebuyer's Guide to Home Inspections Informed buyers make for the best clients. What is an inspection? What's included? When expectations are set forth correctly, positive results happen!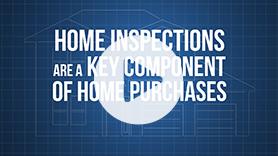 Seller's Guide to Home Inspections From replacing burned out light bulbs to managing pets, this video goes over things the seller can do to make the inspection process easier.