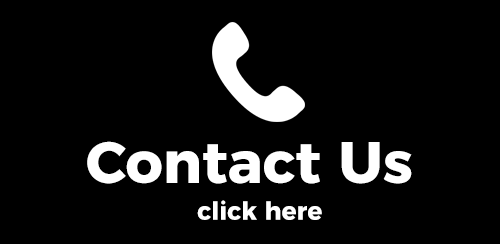 Pre-Listing Home Inspections
The A Pro Inspections Inspection Pre-listing Inspection Program
What is an A Pro Inspections Inspection Pre-Listing Inspection?
An A Pro Inspections Inspection Pre-Listing Inspection is a home inspection that is performed before the house goes on the market. In a few cases the inspection has been completed after a home has been listed to assist in the marketability of the home. The benefits of this inspection help create a powerful marketing tool that can be used during the process of selling a home. A Pro Inspections Inspection performs pre-listing inspections, as do many other companies, but A Pro Inspections Inspection does things a little differently.
How Will The A Pro Inspections Inspection Pre-Listing Inspection Benefit Me?
Home may sell faster!
Home may sell for more money!
No more buyers walking away because there may be a problem with the home.
No more 11th-hour re-negotiations based on the inspector's findings.
No more helpless feelings that an inspector has raised an issue that is not a big problem.
No more buyers getting cold feet when they find out the home is not perfect.
No more parade of inspectors through your home before a multiple-offer situation.
You choose the inspection company and inspector based on reputation and credentials.
You resolve any differences of opinion about the home before it goes on the market.
Most, if not all homes, have room for improvement. Disclosing the condition of the home allows you to reflect the condition in the listing price, rather than have to negotiate again later when the issues are discovered.
You fix any conditions identified (if you choose to) or get estimates from a qualified professional, or simply reflect it in the purchase price. This takes it off the table as a negotiating point against you.
Sell your home without the unnecessary headaches. Life is too short.

Side Note ...
This program is a wonderful and powerful way of selling your home. Once people see and understand the A Pro Inspections Inspection Pre-listing Home Inspection Program it becomes a necessity. After all, your goal as a seller is to sell your home quickly, without problems, and for the top dollar it can bring in its marketplace. So why not utilize every tool available to achieve success?
Due to the nature of this program, the information provided on this site is limited. We put together a powerful program for the seller and we don't want our competitors to take any credit … at least not yet!
CALL US TODAY TO SCHEDULE - 850-916-7669